Masro construction provide high end New build/Renovation/Upgrade/Remodelling and Conversion for Residential, Commercial, Office and Retail construction projects, we can provide either turnkey or part solutions. Our clients include small to medium sized developers, property investors, landlords and other property professionals and related businesses. We provide the same level of craftsmanship and professionalism whether we are constructing a simple extension project for a home owner or a complete new build for a series of apartments, houses or commercial buildings. We have extensive experience in constructing complex multi deck basements in a variety of environments.
Our expertise allows us to cope with the most complex engineering problems. We have extensive experience working with listed buildings and on English Heritage restoration work. We work with some of the newest, efficient and exciting construction methods and our technical staff are used to working and collaborating with the most demanding situations and clients. We have a proven track record & approach when it comes to working with architects and other design and construction professionals.
Our process
Every aspect of the construction process can be handled from; project planning and implementation through to dealing with all the parties required to complete a project. Our in-house structural engineers and project managers will work with you or your organisation to manage and control the project at every critical stage.
Directly Employed Teams
Our skilled site teams are employed directly by us – not sub-contracted – and take pride in delivering your vision to a standard that we believe is amongst some of the best you will find. We understand the commercial and time constraints and issues that you operate under and we'll work with you as a partner and not simply an arm's length contractor. In our experience, the most successful projects happen when there's real collaboration and proper management of the project details.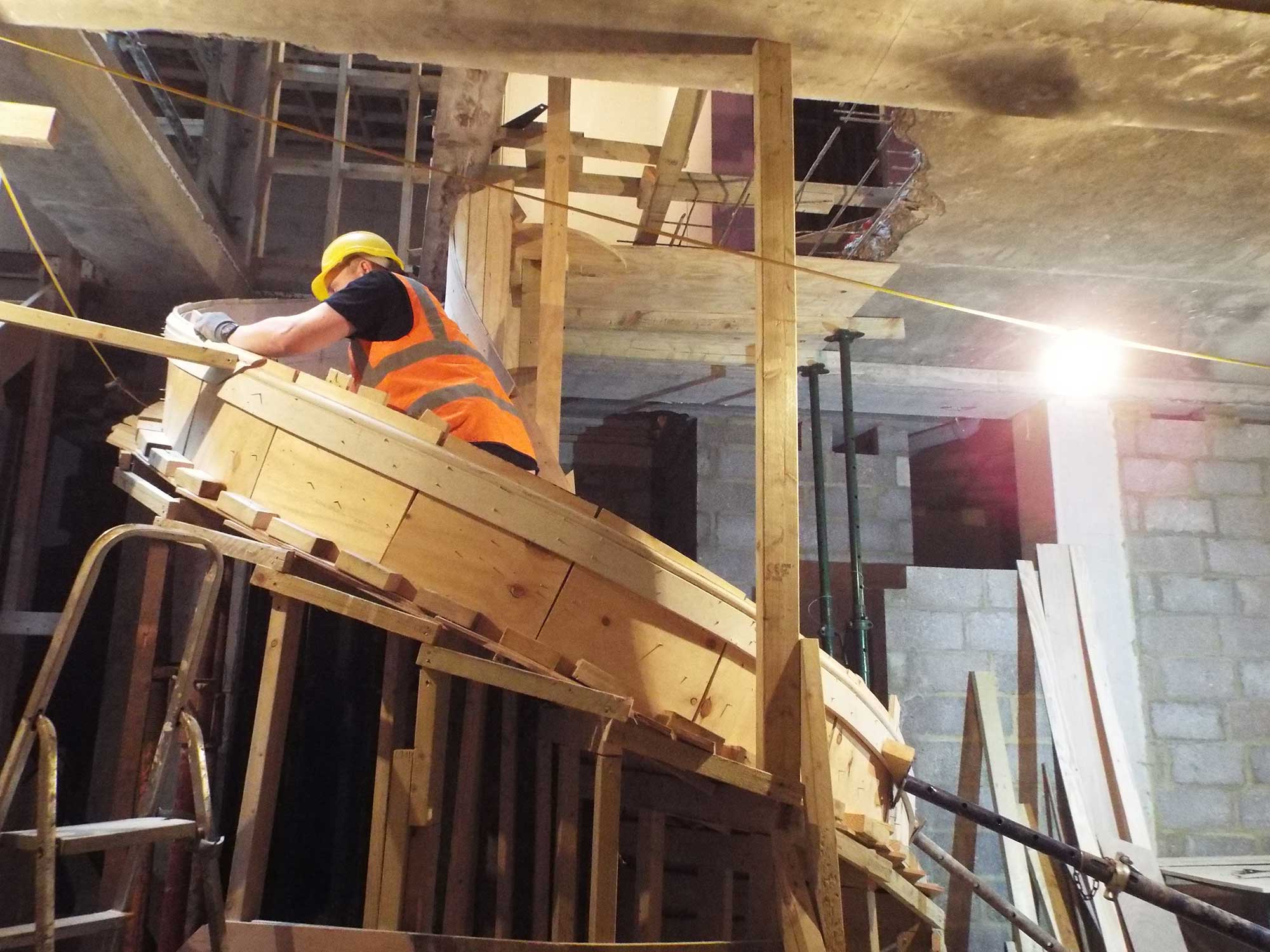 Why choose Masro Construction?
Key to running a successful project is having in-depth knowledge and the expertise to handle areas such as:
Local authority planning departments & Building control
Site management and environmental control
Efficient management of the site workforce
Controlled and monitored project progress reporting
Change and modification to plan management